Northern Iran
Northern Iran is composed of three provinces: Gilan, Mazandaran, and Golestan which are located in the south of the Caspian Sea and the north of Alborz Mountains. The climate of northern coasts is hot in the summer and humid and mild in winters. ( iran hotel )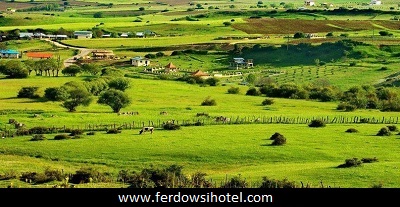 ---
Gilan
---
The center of this city is Rasht. This province is covered with forests. The reason of this pure vegetation is its privileged climate. Gilan has the first rank in the production of tea, olives, nuts and peanuts and the second rank in the production of rice.Anzali, Astara, Astaneh-e Ashrafiyyeh, Fuman, Lahijan, Langrud, Masouleh, Manjil, Rudbar, Roudsar, and Talesh, are of this province main cities."Anzali port" is the main harbor of the province. Anzali Lagoon is an attractive place to watch birds. This city is also famous for Caviar production."Masoule" city, "Rood khan" castle in Fouman city, Lahijan city, baazars of Anzali and Astara cities are of this province tourist attractions.(iran hotel )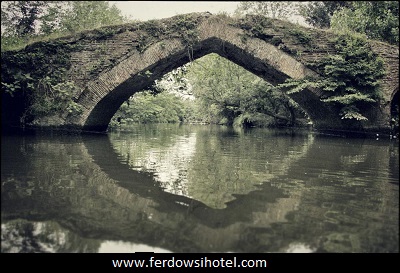 Masoule is a historical city with pleasant foggy weather. It has cool summers and snowy winters. Masoule has a unique architecture. So that the courtyard of the upper building is the roof of the lower one. The area in front of houses and also roofs both used as footpaths.Rood khan" castle was constructed on the forest heights in the beautiful Roud khan village. This castle was selected as a national monument because of its structure, architecture and strategic features.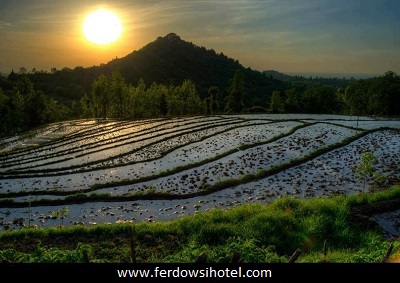 "Masal" city is known as the lost paradise of Gilan. Masal is considered as one of the main tourist areas in Gilan because of its temperate climate, forests, meadows and magnificent countryside. Moreover, a considerable number of monuments are placed in this city.Lahijan" city has been dubbed the tourist capital of the Islamic world. This city is located in the mountain area. Lahijan is famous for its tea plantations. Because of the mild weather and soil quality, the cultivation of tea has good results in this city."Satan Mountain", "Lahijan Telecabin" and "Amir kolaye international lagoon"are amongst this city Natural and recreational places. (hotel iran )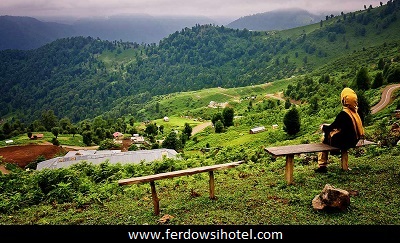 "Culucheh" is a traditional cookie belongs to Lahijan city.
Olive is cultivated in great extent in "Roud bar" and "Manjil" cities and the economy of these two cities depends on olive and olive-based products.
for more information attraction of iran please visit that page.
http://www.ferdowsihotel.com/en
ادامه مطلب
امتیاز:
بازدید: